Over the past few decades, the marketing sector has changed beyond all recognition. From just a few tried and tested traditional methods, the options available to firms have grown almost exponentially in a few short years.
Bespoke services for the modern world
At TOMD, our wide range of bespoke marketing services has grown over time to reflect these new trends in modern marketing. The firms we work with now benefit from our extensive knowledge of search engine optimisation, digital advertising and video marketing just as much as they do our expertise in more 'traditional' marketing methods such as PR and graphic design.
Most importantly, the firms we work with can take comfort in our niche expertise and decades of experience working with financial, legal and accountancy firms just like themselves.
We work with our clients according to their particular requirements. Some use us as their entire marketing department, benefiting from the full range of services we provide as and when they need them. Others will work with us for a particular project (such as a website), or pick and choose some of our specialist services to supplement their in-house marketing team.
Very often, clients will approach us for one service and end up opting for a completely different solution. During our initial chat with new clients, we will focus not on the services we can provide, but on the client's goals and what they ultimately want their marketing activities to achieve. With this more holistic picture in mind, we can then recommend a bespoke range of services that is most likely to deliver the results they are looking for.
To find out more about our wide range of specialist marketing services, please click on a service below, or get in touch for a chat.
Get started with video marketing for just
£175
+VAT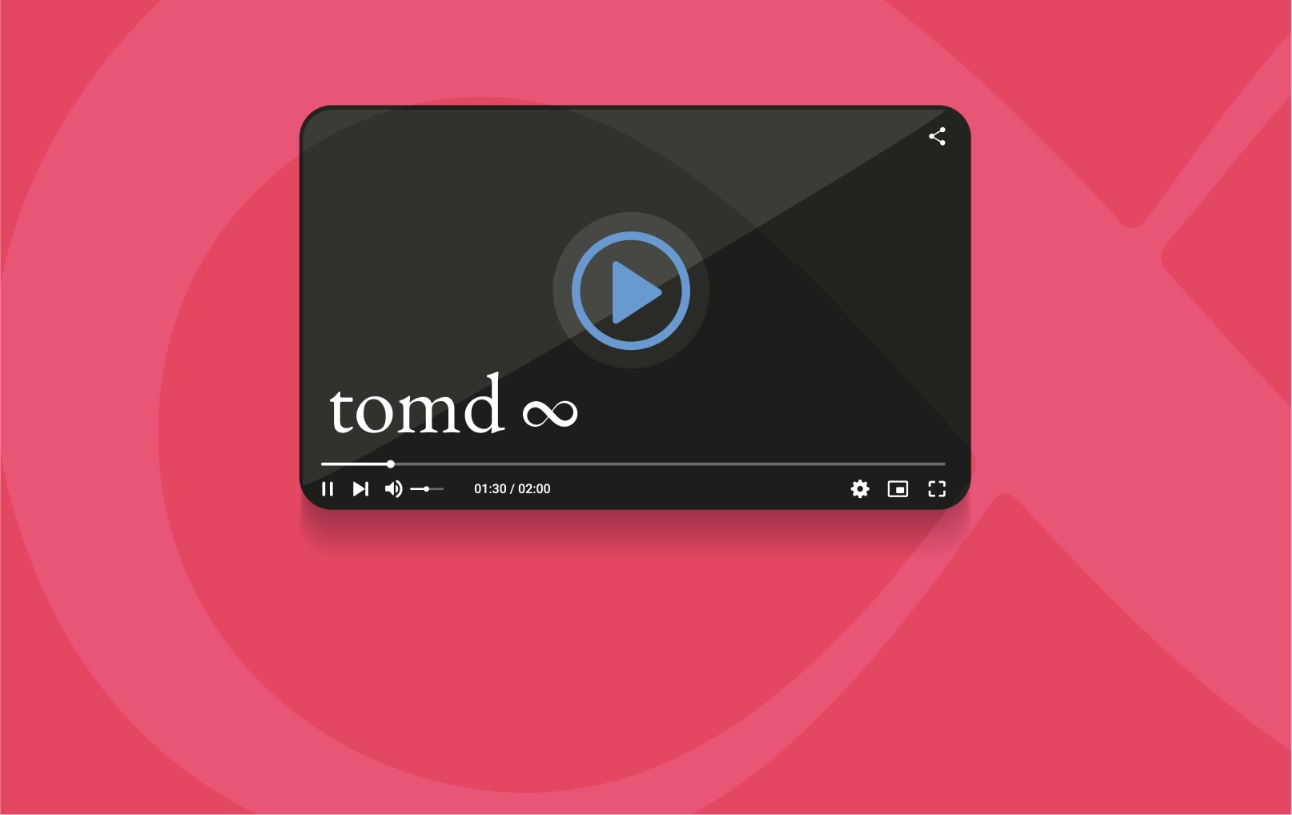 Get started with video marketing for just
£175
+VAT
Receive the latest insights, offers and advice to help you help your clients
We'd love to hear from you
To find out how we can help you achieve your marketing goals and grow your business, please get in touch.