Most potential clients will find a company through its website. So, having a site that can hold its own against the competition is increasingly important. 
Website packages for a stress-free experience
Our website packages enable you to go from zero to fully online in a matter of weeks.  
They come with a range of designs and images to choose from, in addition to compliance approved content. You can also opt to have regular updates and news articles added to your site to show your clients you're on top of everything going on in the industry. 
We offer three main designs – Authentic, Contemporary and Original. 
Communicate with your clients
We offer three different template designs and multiple image packs to choose from, allowing you to customise your website to suit your preferences. They can also be personalised with your brand logo and contact details. Prices start at £45 per month + VAT – there's no setup charge. Please click on each of the images below to be taken to an example template website for each of our designs: Authentic, Contemporary and Original.
With a Foundation site, you'll get:
Compliance-approved text

Choice of images

Choice of designs
Cost: £45 + VAT per month or £450 + VAT per year
An Advanced site will provide all of the above, as well as additional features such as:
An unlimited number of pages

A Client Testimonials page

Staff Profiles and About Us pages

Topical articles added regularly to your site
Cost: £65 + VAT per month or £650 + VAT per year
An Advanced+ site allows you to:
Add your own bespoke text to your webpages

Have additional news such as Economic and Property Market reviews, plus Budget Updates and Tax Guides, added to your site
Cost: £85 + VAT per month or £850 + VAT per year
Images to suit your needs
As well as providing compliance-approved content for your ready-to-use website, we also have six carefully selected image collections for you to choose from, which will really help your website make the impact it deserves.
Each collection has an overarching theme, ensuring consistency across the whole site as well as a sophisticated, modern and professional feel.
Once you have chosen a collection, it will be uploaded to your site. And if you change your mind or decide you prefer another collection, it's very easy to switch between collections or even add your own images.
Click here
to view our image collections.
Costs for networks
We work closely with many financial networks and service providers, with whom we have negotiated certain reductions on our prices. If you are a member of a financial network, please get in touch to see what we could do for you.
Get started with video marketing for just
£175
+VAT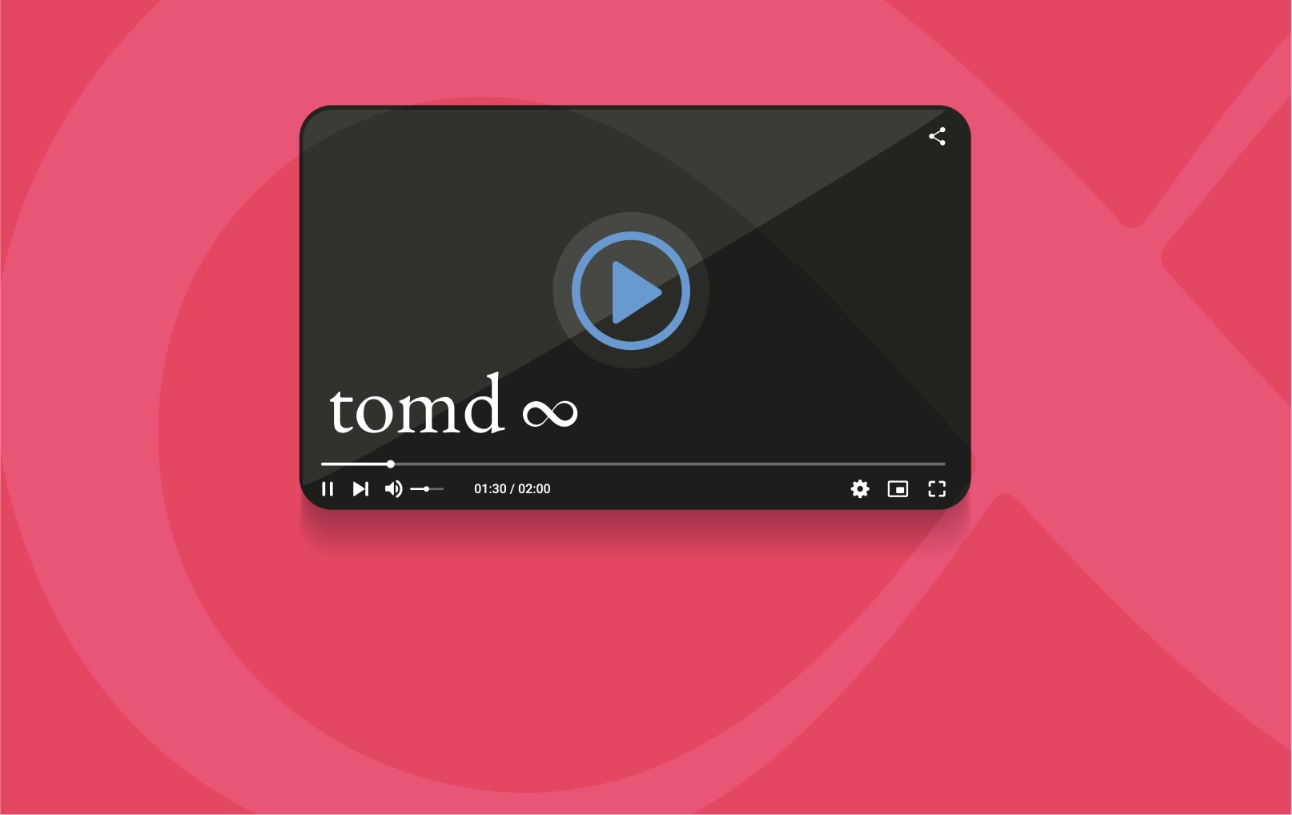 Get started with video marketing for just
£175
+VAT
Receive the latest insights, offers and advice to help you help your clients
We'd love to hear from you
To find out how we can help you grow your business and achieve your marketing goals, please get in touch.