At TOMD, we believe that every firm needs a website. A company's website is the public face of the business and, generally, the first port of call for people looking to find out more about who you are and what you do.
What we don't believe is that your website always has to be a cutting-edge marvel of modern technology (with a price tag to match). That depends entirely on your individual goals.
Whether you are looking for a website to generate high-quality leads and grow your business, a place to publish engaging news and content for existing clients, or simply a professional web presence to boost your credibility with referrals and prospects, we can provide a website that suits your needs.
A website tailor-made for your firm
While template websites are perfect for business owners and smaller companies who aren't necessarily looking to grow, they may not offer the features or functionality required by larger, more ambitious firms.
For these firms, the next step is a bespoke website that can be fully tailored to reflect your brand, design preferences and values. 
Bespoke web design enables us to incorporate every aspect of your brand – from colours, imagery and typography to tone of voice and target audience – into our design for a website that is completely unique to you. The cost of a bespoke site varies significantly dependent on your objectives.
In addition to the website build, firms will typically ask us to provide bespoke content about their services, their vision and values, their process or approach, and how they get to know and understand their clients' needs. When writing this content, we will take into account your SEO content requirements.
If you would like your business to be visible to people searching for products and services on search engines such as Google, we can factor this in to our content creation process.
Seeing the bigger picture
Your wider marketing strategy
As the first port of call for most people searching for your business or the types of services you offer, your website is, as we have already mentioned, a central aspect of your marketing and communications. However, it is also important to remember that it is not the be all and end all of your marketing strategy.
At TOMD, we will always urge you to consider your website as a cog within a larger machine, which must work in tandem with any other digital marketing and offline channels you own. To ensure your brand is consistent and has the greatest impact on your target audience, your website design must tie in seamlessly with that of any other marketing collateral you produce, right down to colours, imagery, fonts and spacing. Equally, the language you use and the way you describe yourself should be consistent across the board.
Increasingly, firms who commission a bespoke site from TOMD are also considering their wider communications strategy and the need to keep in touch with new and potential clients. We help these firms build a strong brand across the multiple channels they own, with bespoke email templates, email signatures, social media graphics and videos that align perfectly with the design of their bespoke website.
Advice and guidance personalised to you
When it comes to websites, the firms we work with don't always know what they need when they first come to us. The beauty of working with TOMD is that we have the knowledge and experience to advise and guide you on the solution we believe will work best for your particular requirements.
Our in-house designers and developers will work with you to get an understanding of what you want your website to achieve. If a bespoke design is required, they will spend time with you getting to understand your likes and dislikes, and the level of functionality you would like your website to have. Our content writers will also be involved in the process to get a fuller understanding of the message you wish to convey and how you want to speak to your audience.
At the end of the process, we want our clients to have a website – whether template or bespoke – that works for them.
To get started on your website journey, please get in touch. We'll be happy to have a chat to find out more about your requirements and to show you a range of the websites we have developed for previous satisfied clients.
Get started with video marketing for just
£175
+VAT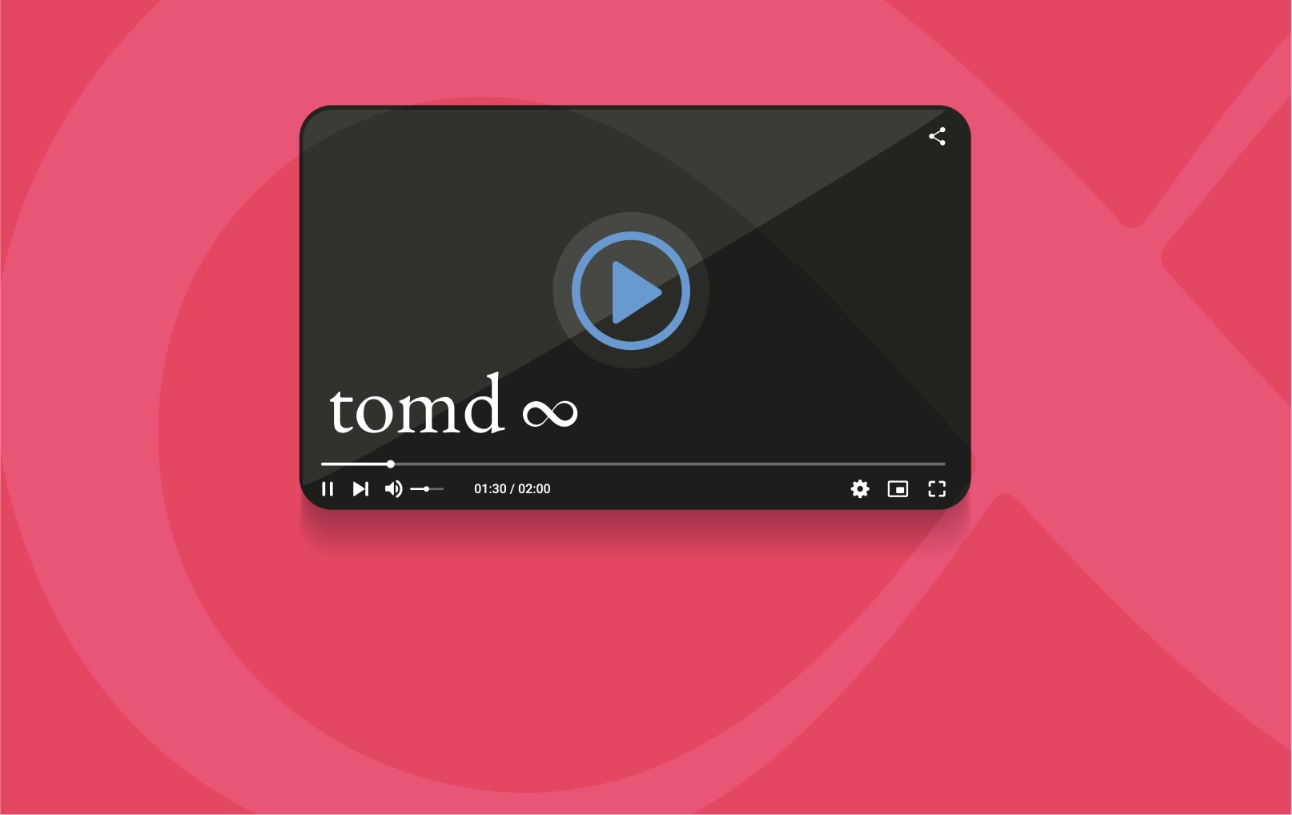 Get started with video marketing for just
£175
+VAT
Receive the latest insights, offers and advice to help you help your clients
We'd love to hear from you
To find out how we can help you grow your business and achieve your marketing goals, please get in touch.