Client Communication Package
For firms who want a full client communications solution, we offer our popular annual Client Communication Package – more than 50 editions of seven different publications for just £850 plus VAT.
Cost-effective and personalisable
The package costs £850 + VAT (if paid annually) or £85 + VAT (if paid monthly), which includes the design of a bespoke panel which will be used to personalise your PDFs with your logo and contact details.
There's an additional cost for printed copies and a small charge for HTML email sends.
Each publication can also be purchased as a standalone document.
Our Client Communication Package contains:
12 monthly Economic Reviews
12 monthly Commercial Property Reviews
12 monthly Residential Property Reviews
12 quarterly newsletters
Four quarterly magazines
Annual Budget updates
Annual Tax Guide
Access to our email facility, enabling you to easily send out personalised email templates.
Most items are available in multliple formats, including PDF, HTML email, Word and print.
To find out more about each publication and to view samples, click here.
Discounts for networks and service providers
We work with many of the UK's major financial networks and service providers to help them provide content and marketing support to their members. Some networks commission us to produce publications specifically for use by their members.
If you are a member of a network or service provider, please get in touch to see what we can do for you.
Get started with video marketing for just
£175
+VAT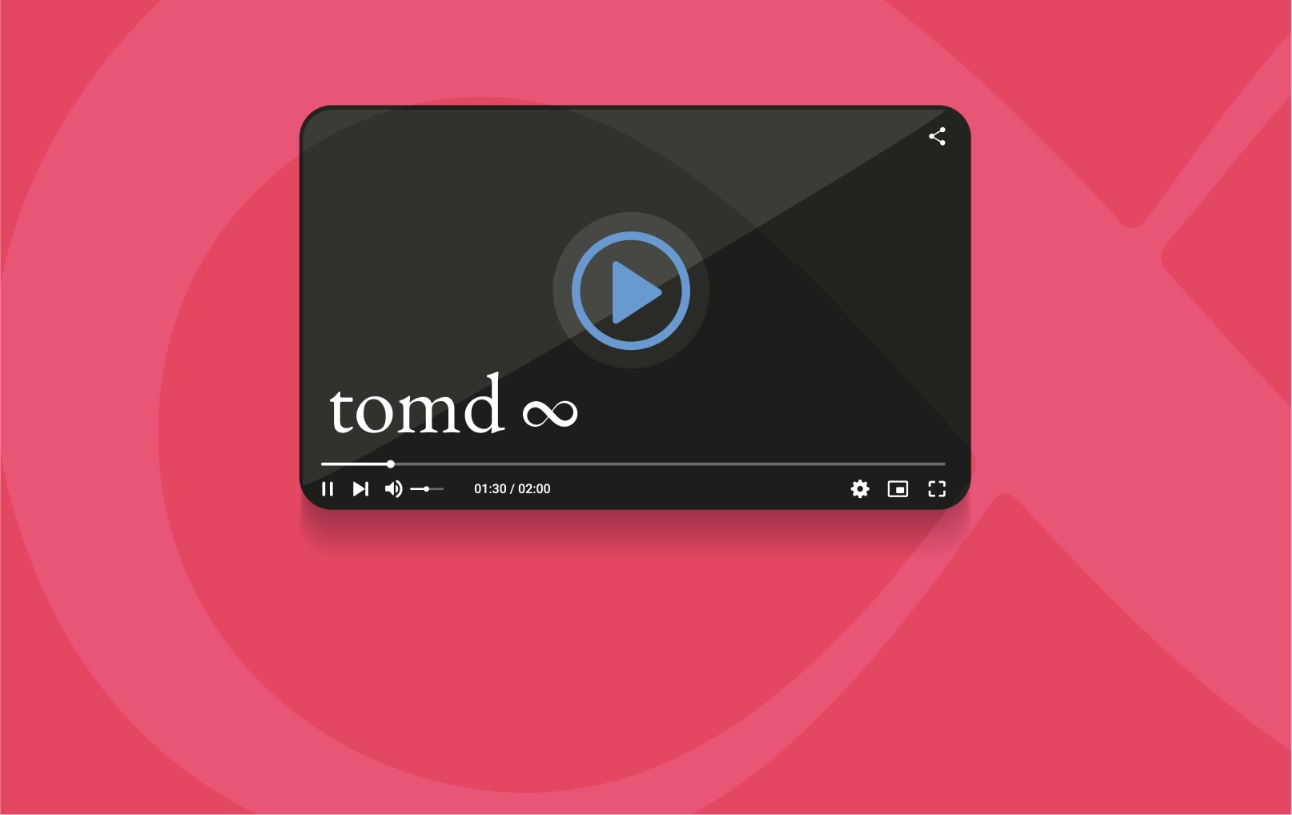 Get started with video marketing for just
£175
+VAT
Receive the latest insights, offers and advice to help you help your clients
We'd love to hear from you
To find out how we can help you to achieve your marketing goals and grow your business, please get in touch.