Our bespoke content is made for your firm, and your firm alone. Think of it like a tailor-made suit vs a shop-bought one. It's written to your specification, conveying exactly what you want to your defined audience.
Content that's unique to you
Covers the topics you want to talk about
Conveys your unique perspective
Uses your individual style and tone of voice
Speaks directly to your audience.
Adopting a blended approach to your content
Our bespoke content services cover anything and everything you would like to write about – nothing is too small or large! An increasing number of clients take a blended approach to content. They use our syndicated content and also commission us to write bespoke pieces. This ensures they have a regular flow of varied, quality content, that also showcases their opinion and personality – it's a perfect combination.
Professional services copywriting specialists
Many of our in-house copywriters come from a professional services background, giving them a unique insight into the challenges of producing content in highly regulated sectors. We have years of experience in liaising with our clients' compliance departments, giving them the peace of mind that their content will meet the exacting demands of regulatory bodies.
When creating bespoke content, we'll spend time with you getting to know your business and the way you communicate with your audience. We'll talk to you to get an understanding of what you want your content to achieve and take your feedback on board to ensure you are always happy with the end result.
Types of content we produce for our clients
Advertisements
Blog posts
Brochures
Case studies
E-books
Email copy
Guides
Leaflets and flyers
Newsletters
Magazines
Social media posts
Video scripts
Website copy
White papers
Our in-house graphic designers are on hand to transform your content from words on a page into branded documents and publications, tailor-made for you.
Discuss your content needs
Our skilled team of graphic designers, copywriters, website specialists, marketing consultants and account managers are ready and waiting to help you take your marketing to the next level and drive your business forward.
Get started with video marketing for just
£175
+VAT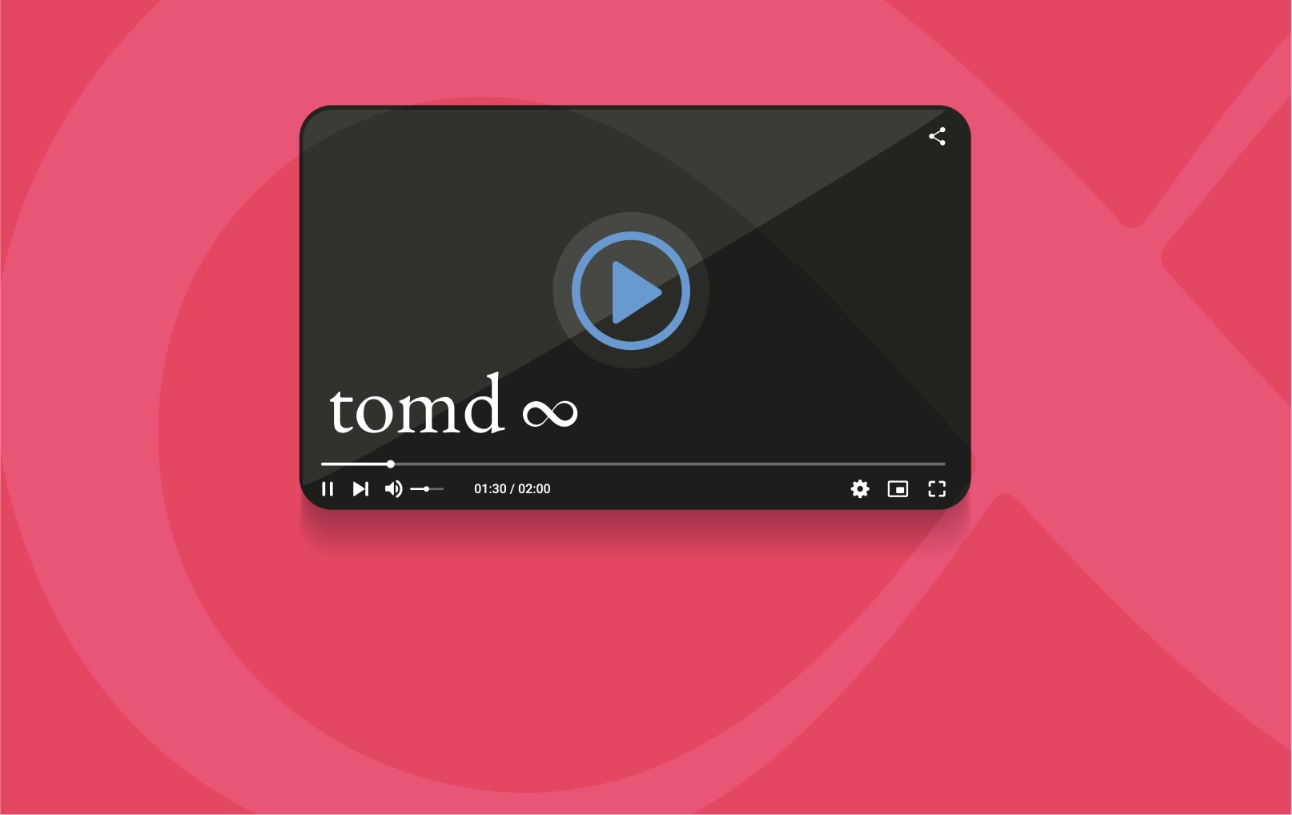 Get started with video marketing for just
£175
+VAT
Receive the latest insights, offers and advice to help you help your clients
We'd love to hear from you
To find out how we can help you grow your business and achieve your marketing goals, please get in touch.