At TOMD, our public relations specialists help clients build their reputation and raise brand awareness with carefully crafted press releases, and arranged press appearances. We manage press relations with local and national publications and news outlets, and trade press.
Getting your story straight
We understand that businesses eager to promote themselves will have many stories they would like to disseminate to the wider public. Our job is to advise you on which stories and messages are most likely to be picked up by the media outlets and journalists, and to guide you in crafting your message in a way that appeals to them.
Here are just a few examples of the kinds of PR work we regularly undertake for our clients:
Local coverage of business news, charity events and sponsorships
Television and radio appearances designed to demonstrate our client's expertise on a particular financial or legal matter
Coverage in the trade press relating to industry award wins or nominations
National coverage of significant court judgments, particularly with regard to high-profile medical negligence cases.
How does PR differ from advertising?
Whilst you may have less control over a PR story, a successful PR campaign can have huge benefits for your brand and reputation. In fact, an article published in Forbes suggests that it can be 90% more effective than advertising, because a third party is promoting your business (as opposed to your business promoting itself). Many readers see this form of promotion as more trustworthy and less biased than advertising, with a knock-on positive impact on brand reputation.
The main difference between advertising and PR is the cost. With advertising, you are paying a news outlet or online platform to feature your advertisement, meaning that you have full control over where it appears and how you are represented. With PR, there is no payment, but your story may or may not be of interest to your chosen media outlet.
Find out what we can do for you
For more information on how TOMD can help you meet your PR objectives and boost your brand visibility and reputation, please get in touch for a chat. 
Get started with video marketing for just
£175
+VAT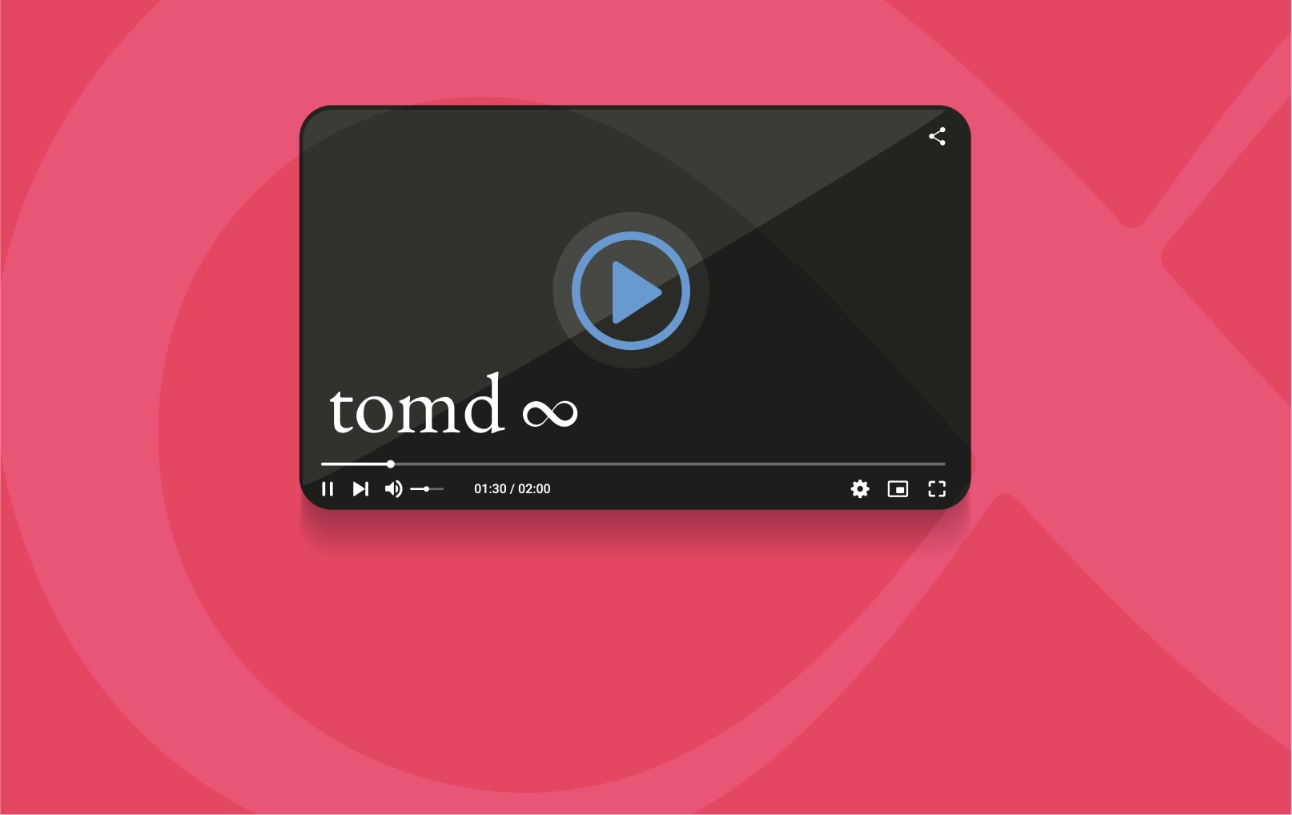 Get started with video marketing for just
£175
+VAT
Receive the latest insights, offers and advice to help you help your clients
We'd love to hear from you
To find out how we can help you grow your business and achieve your marketing goals, please get in touch.