At TOMD, outsourced marketing is our bread and butter. After all, it's in our very name – TOMD stands for The Outsourced Marketing Department! Given our experience, it's no surprise that for many firms we have been their marketing department for over a decade.
Marketing services tailored to your needs
The beauty of outsourcing your marketing is that you can choose the level of service that suits you. For example, you may have an in-house marketing team but require a partner to take care of some of the more specialist areas of your marketing function, such as
content creation
,
SEO
or
graphic design
.
On the other end of the spectrum, you might want to outsource your entire marketing function to a team who have the skills and resources to take care of everything – from your social media schedule and email communications to full-scale advertising campaigns, rebrands and bespoke websites.
Our outsourced service enables us to be your marketing team or to supplement it with specialists, who also genuinely understand the sector you work in.  
One of the worries that many firms have is that they'll become 'just another client' – that a marketing agency won't possibly be able to understand the ins and outs of their business and what makes it tick.
Think of it like this. We see ourselves as an extension of your business – but instead of being down the corridor, we're just in a different building. Just as you'd pop down the corridor or give your marketing manager a quick ring to check on the progress of a campaign or discuss an idea, we're only a phone call, Zoom or face-to-face meeting away.
We've been working with some of our clients for over a decade and know their business inside out. It's our aim to get to know every client as well as they know themselves, so we can provide the advice and solutions they need to meet their individual goals.
The benefits of outsourced marketing
There are many advantages of outsourcing part or all of your marketing function – particularly if you are operating in a more niche or specialist sector.
Benefits include:
It is often more cost-effective – you don't have any of the costs associated with hiring employees, such as salaries, sick pay or holiday pay
You have access to a full range of specialists, including copywriters, marketing consultants, graphic designers and web developers – often for less than the cost of hiring a single marketing manager!
It offers a fresh perspective on your marketing from a new pair of eyes
You can easily scale up or down the level of marketing support you require, depending on your business's current needs.
We're not only marketing experts – many of us come from professional services backgrounds ourselves, and have lived experience of the marketing challenges unique to your sector.
As much or as little as you require
When it comes to outsourced marketing, we operate according to two basic service models:
We're there for our clients whenever they need us, whether that's every week, every month or a couple of times a year. We'll quote individually for each piece of work, allowing you to control your budget and vary the amount of business we do with you at any given time. This service model works well for businesses who need our services sporadically.
This model is perfect for clients who require ongoing marketing support. We will assess your marketing requirements and propose a fixed monthly cost for our services. You'll know exactly what you're paying out, and you'll get our undivided attention for a guaranteed number of hours per month!
We've been providing outsourced marketing services for over 20 years and truly understand what businesses are looking for from an outsourced marketing partner. Whatever your marketing needs, our multi-disciplined team is ready and waiting to become the partner your business needs to grow and thrive.
Get started with video marketing for just
£175
+VAT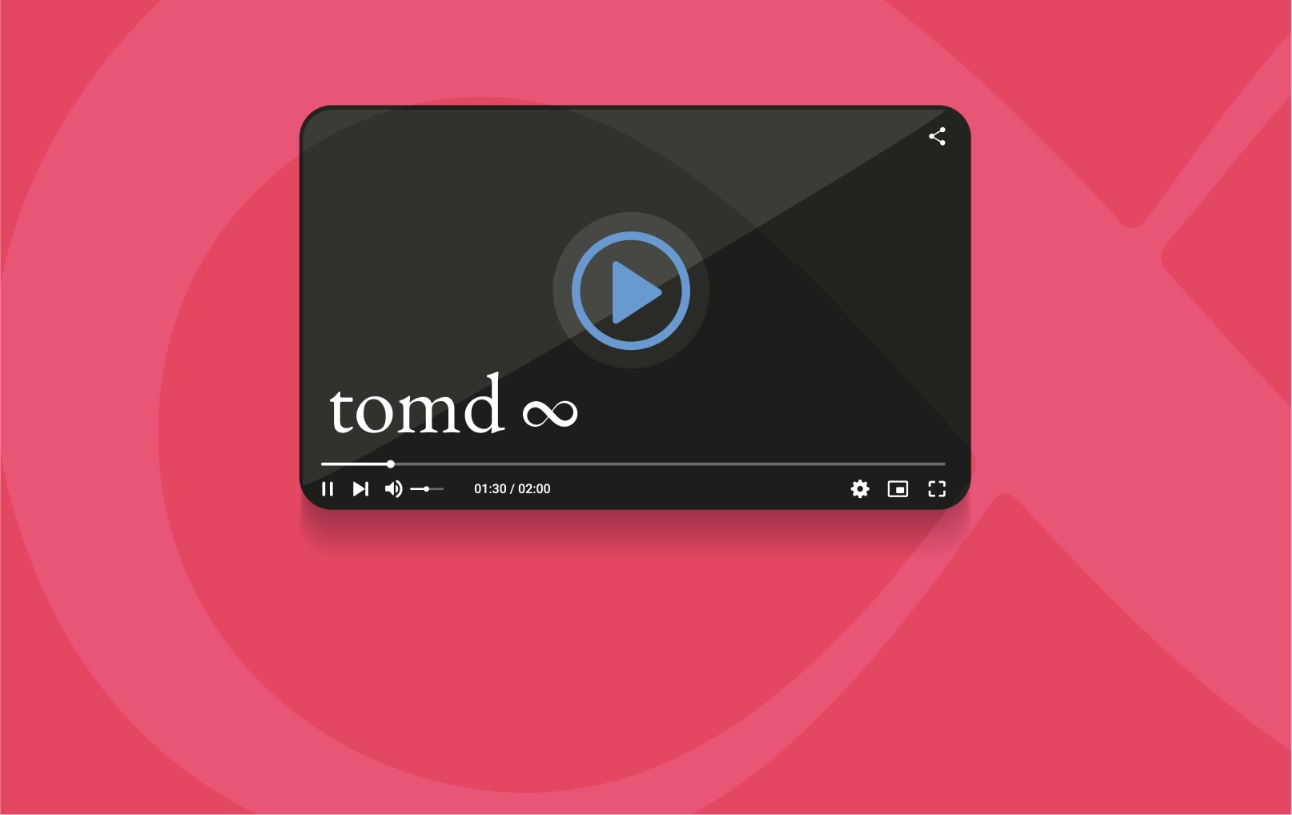 Get started with video marketing for just
£175
+VAT
Receive the latest insights, offers and advice to help you help your clients
We'd love to hear from you
To find out how we can help you achieve your marketing goals and grow your business, please get in touch.