TOMD is a specialist marketing agency located on the banks of the River Stort in Sawbridgeworth, Hertfordshire.
We provide content, campaigns and marketing services to financial services, legal and accountancy businesses across the UK.
Helping businesses since 1999
Since we were established in 1999, we have been working with firms operating within the financial services, legal and accountancy sectors, giving us a real understanding of the marketing challenges.
Many of our team come from a professional services background (one of our Directors is a Chartered Wealth Manager). So, our advice is based on real understanding and experience.
Outsourced marketing is in our DNA, it's even in our name. Before we adopted the trading style of TOMD in 2015, we were known as The Outsourced Marketing Department – still our official company name. However, TOMD is less of a mouthful!
For many of our clients we are an extension of their business – it's just that instead of being down the corridor, we're in a different building.
As we have grown and diversified, so too has the range of services we offer. Our outsourced marketing model is for firms who want us to be their marketing department, to supplement their existing resources or to manage their client communications.
We also help clients with large-scale and bespoke projects. That might involve developing their marketing plan and ongoing marketing strategy or creating a bespoke website built to exact specifications. For others, we implement multi-channel sales and marketing campaigns designed to acquire leads and grow their business.
Whatever you engage us to do, our support will always come with sector specific expertise and a genuinely collaborative approach. We will find out more about you and your business to obtain an in-depth understanding of your requirements and objectives
We believe in working unpretentiously and without ego. We focus solely on your marketing needs; simplicity and straightforwardness come as standard. Our advice and guidance are given in your best interests and nobody else's.
We also believe in honesty and transparency. If we don't think a certain approach will work for you, we'll say so. We aim to add value and tell you what we genuinely think, not necessarily what you might want to hear!
Find out what we can do for you
Our skilled team of graphic designers, copywriters, website specialists, marketing consultants and account managers are ready and waiting to help you take your marketing to the next level and drive your business forward.
Get started with video marketing for just
£175
+VAT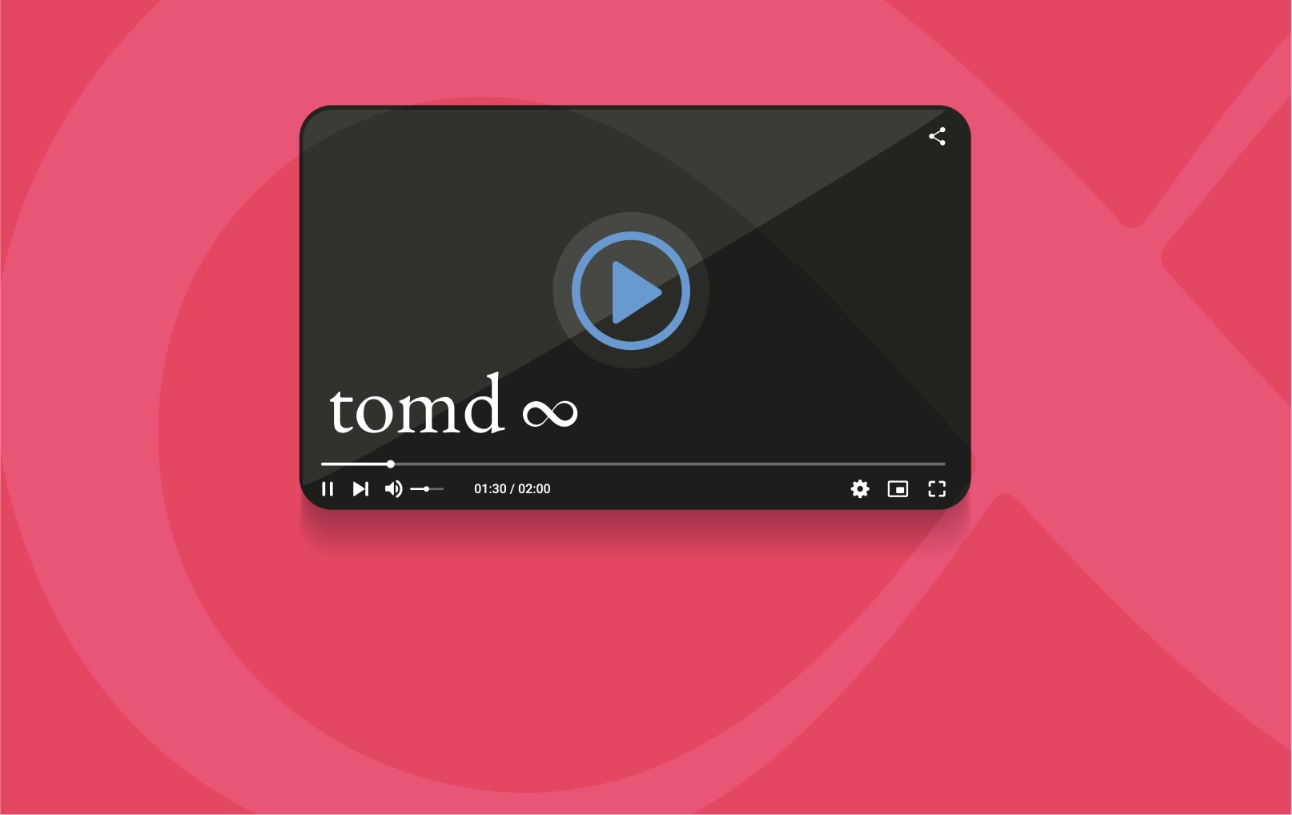 Get started with video marketing for just
£175
+VAT
Receive the latest insights, offers and advice to help you help your clients
We'd love to hear from you
To find out how we can help you achieve your marketing goals and grow your business, please get in touch.