Delivering quality content solves some of the marketing communication needs of our clients. Our Content Distribution Platform goes one stage further, enabling you to manage, publish and distribute our content, your own content and content supplied by third parties. It helps to drive client retention, acquisition and engagement.
Content distribution for professional services firms
Our WordPress multisite environment has enabled us to build, host, maintain and easily deploy content to about 1,000 websites and sub-domains for professional services firms. Over the years, this support has extended to include the provision of tools to integrate and link social media and HTML email campaigns with website articles and content.
Our Content Distribution Platform, developed in conjunction with our sister business Content Streams, supports the creation and implementation of end-to-end marketing campaigns.
Firms can create personalised videos, newsletters, social media posts, guides or entire campaigns, then publish them on websites, share on social media, send as email campaigns, create PDFs or print.
Product Providers, Fund Managers, Platforms, Service Providers and Networks can build their own content distribution platforms to support the communication and marketing campaigns of professional adviser firms.
To find out more about the capabilities of our Content Distribution Platform and to take your content marketing to another level.
Get started with video marketing for just
£175
+VAT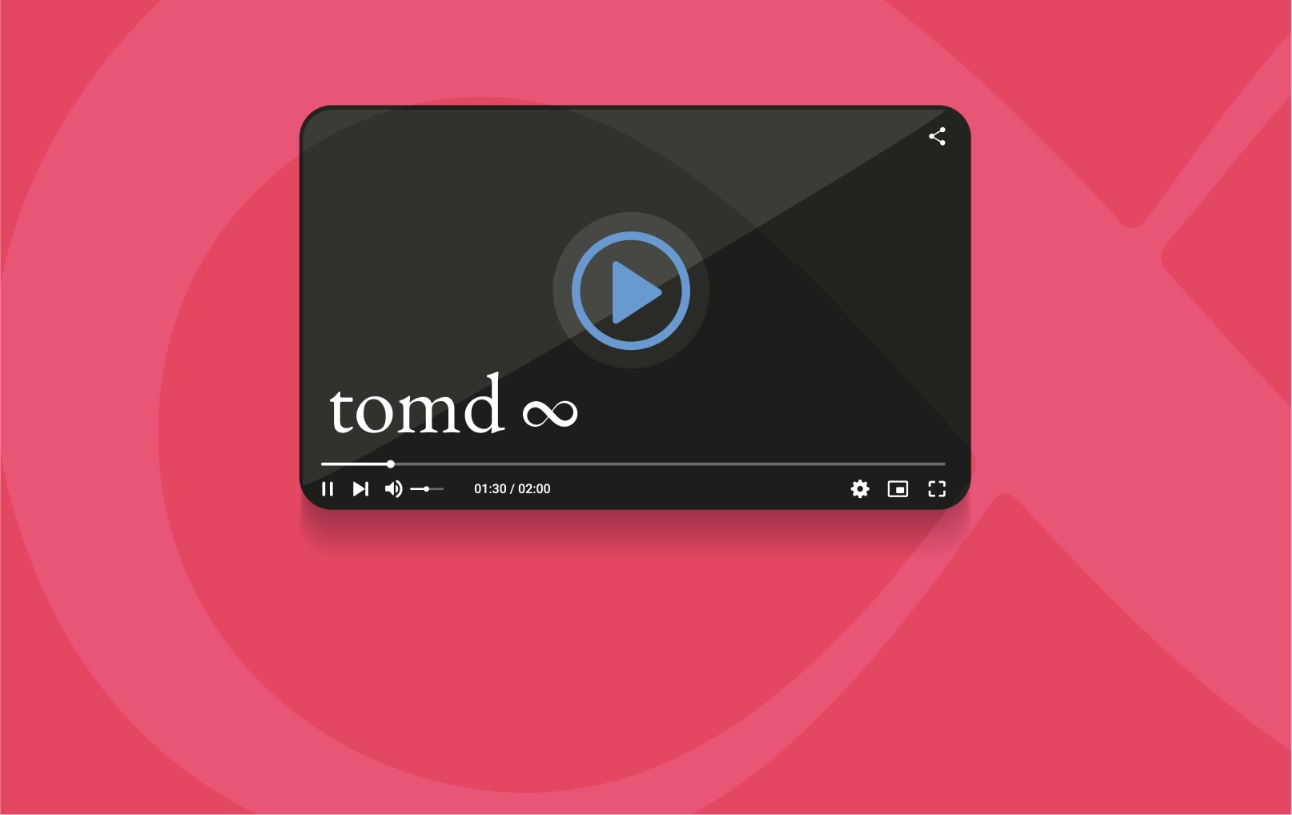 Get started with video marketing for just
£175
+VAT
Receive the latest insights, offers and advice to help you help your clients
We'd love to hear from you
To find out how we can help you achieve your marketing goals and grow your business, please get in touch.