Specialist marketing for financial services firms
For over 20 years, TOMD has been working with financial services firms to help them achieve their marketing goals. From advisory firms to networks, and from providers to platforms.   
Solving the challenges you face
We understand the particular challenges faced by financial services professionals when marketing their business. 
Our marketing services and solutions have evolved in direct response to the challenges financial firms face – increased competition and the ever-changing regulatory landscape to name but two. 
Our understanding of products, distribution and regulation, combined with our commitment to adopting the most recent technologies, and our marketing know-how, makes TOMD the preferred marketing partner of hundreds of financial services firms, as well as some of the UK's largest networks and service providers. 
A real understanding of financial services
We work with financial services businesses of all shapes, sizes and descriptions, from the smallest advisory firms to the largest fund managers and providers – and pretty much everything in between. 
We've worked with networks, platforms, lenders and large IFAs, some employing thousands of people and others being sole traders. This has given us an understanding not only of the financial services market in general, but the individual marketing challenges faced by the diverse range of firms operating within it.
Working with an agency with an intuitive grasp of the financial services industry, the regulatory environment, financial products and distribution has made a huge difference to many of our clients. Some of us have even been in your shoes, as advisers and even a Chartered Wealth Manager.
We instinctively understand what approaches will work and what won't, enabling us to provide advice and guidance from a place of real knowledge. Our marketing knowledge accompanied by an equal appreciation of all the nuances and subtleties that must be heeded when applying that knowledge to the financial services sector.
A full range of marketing services
As a specialist marketing agency, the work we undertake for our client straddles the full spectrum of online and offline marketing. From bespoke website design, brand development and content creation, through to our wide range of syndicated products designed for IFAs, wealth managers and mortgage brokers, we have a service to meet your every need. Not only that, but we'll liaise with your compliance department to ensure all our content is above board and adheres to the latest regulatory requirements.
We work flexibly with the firms we partner with, enabling them to scale up or down according to their changing requirements. Some firms use us as their entire marketing department; we'll take care of everything from day-to-day administrative tasks to large-scale campaigns and bespoke website projects. Others will use our services on a flexible, ad-hoc basis, enabling them to retain control of their budget and adjust their spend according to their needs at any given time.
Focus on what you do best
Another challenge many of our clients face is balancing the responsibilities of their day job with their desire to grow their business. 
Our managed services allow advisers to enjoy the best of both worlds: they can focus on providing the best advice and service to their clients whilst still reaping all the benefits that a comprehensive marketing strategy brings.
We are able to provide you with personalisable content in a range of different formats, and publish it on your website and social media platforms. We can also send professionally designed emails on your behalf to your clients. 
Something we hear from our clients all the time is that they're relieved they've finally found a marketing agency that 'just gets it'. We understand your situation because we've worked with hundreds of firms who have experienced similar marketing challenges to your own. And, based on this experience, we've spent decades developing a full suite of products and services that cater directly to your needs.
Get started with video marketing for just
£175
+VAT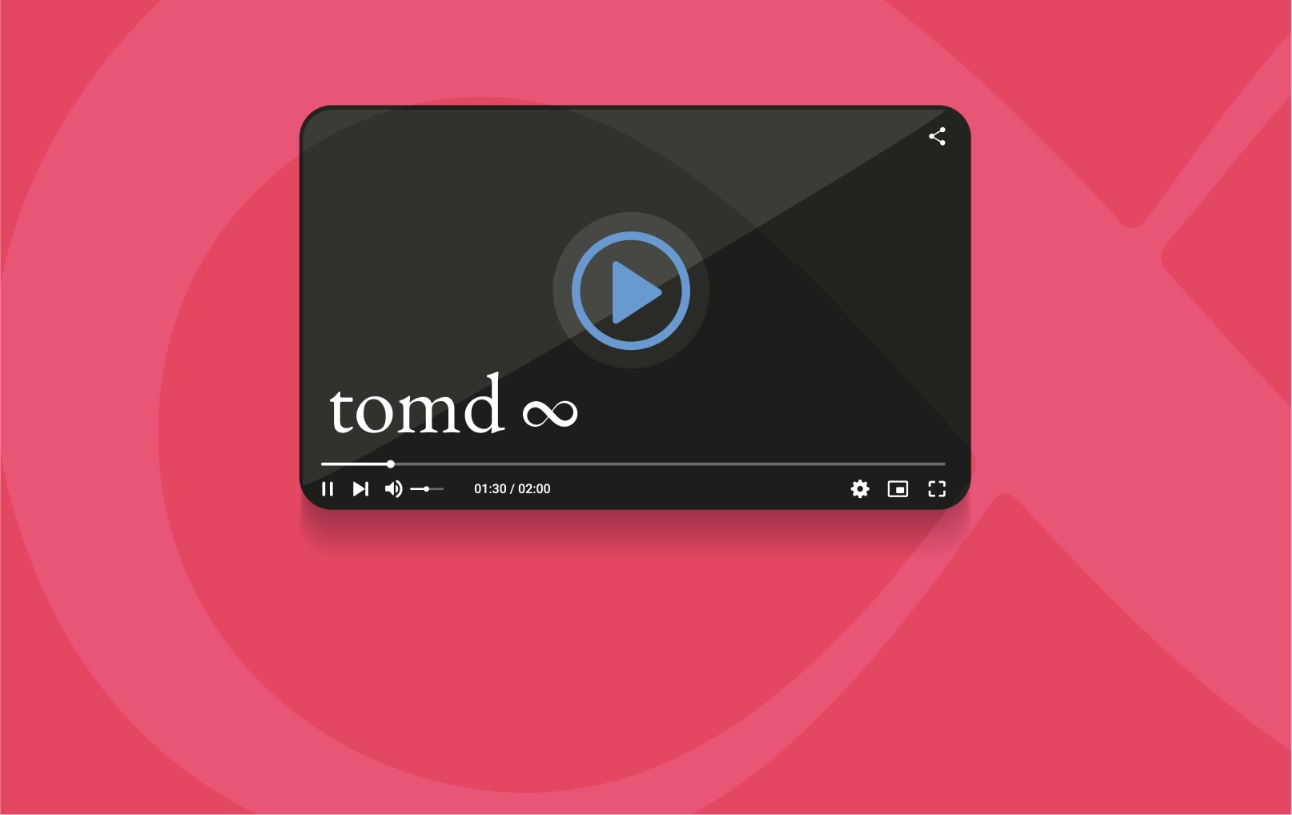 Get started with video marketing for just
£175
+VAT
Receive the latest insights, offers and advice to help you help your clients
We'd love to hear from you
To find out how we can help you achieve your marketing goals and grow your business, please get in touch.