For decades, TOMD has been working with accountancy service providers to fine-tune their marketing strategies and grow their business. In that time, we have become highly experienced in addressing the unique marketing challenges accountancy firms face.
Solving the challenges you face
Solutions tailored to your firm
Despite sharing some common challenges, we understand that each of our accountancy clients requires bespoke solutions. We help them focus their marketing efforts, keep in touch with their existing clients and reach and convert potential clients into new business. 
Some of the most common issues our clients experience include:
They don't have time to implement a proper marketing plan
There is nobody taking responsibility for marketing, meaning that it always drops to the bottom of the list when they're busy
They have lots of specialist knowledge but struggle to translate this into compelling content
They're not making the most of social media
They are finding it increasingly difficult to retain clients as the market becomes more competitive
They haven't updated their website in many years.
We provide a wide range of cost-effective marketing services for our accountancy clients, including:
When you approach us, we will start by having a chat about your business and your goals for the future. We'll explore any challenges you have been experiencing with your marketing and discuss how these might be resolved.
If you decide you would like to work with us, we'll put forward our proposals as well as a service level agreement we feel will be appropriate for your needs.
If you require ongoing, long-term support, you might wish to opt for a retainer with us. If so, you will be allocated your own dedicated account manager and we'll have regular update calls to discuss your marketing strategy and the progress of any ongoing projects. Or, you might choose to work on an ad hoc basis with us and simply get in touch from time to time whenever you require additional support.  
If you would like to market your accounting services more effectively, then TOMD has the specialist knowledge and experience to help.
Get started with video marketing for just
£175
+VAT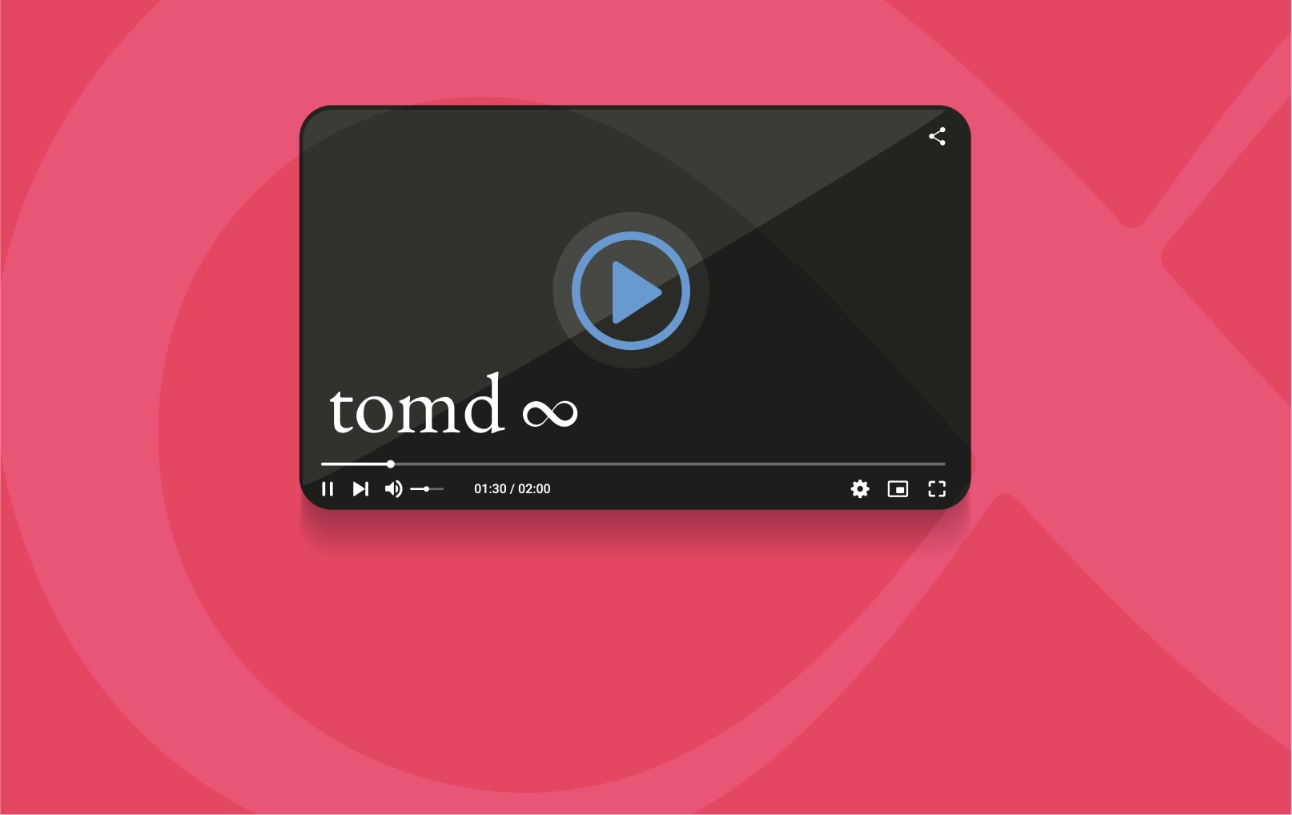 Get started with video marketing for just
£175
+VAT
Receive the latest insights, offers and advice to help you help your clients
We'd love to hear from you
To find out how we can help you achieve your marketing goals and grow your business, please get in touch.