This summer we have two new marketing campaigns available for purchase – Mortgages and Intergenerational financial planning – both available now.
Each campaign provides you with all you need to communicate with existing and potential clients about the pertinent issues currently impacting the mortgage market and intergenerational financial planning.
Mortgages campaign - AVAILABLE NOW
Your clients are no doubt finding the mortgage market challenging, with higher interest rates and the soaring cost of living making affordability a problem for many. 
With 1.4 million homeowners' fixed rate mortgages due to expire this year you know that the need for mortgage advice has never been greater. Reach out to your clients and prospects using our engaging mortgage marketing campaign collateral – they need your help in these challenging conditions. 
Intergenerational Financial Planning campaign - AVAILABLE NOW
With such a wide disparity in wealth distribution between the older and younger generations, it's likely your clients are looking to have conversations with their loved ones about passing on family wealth.
With our suite of marketing campaign collateral, you can reach out to your clients and prospects to prompt them to get in touch with you to consider their options, putting intergenerational financial planning well and truly on their radar.
Both campaigns cost just £250 plus VAT each (content details below) – £225 plus VAT for Simplybiz members. You can order now. If you have a marketing store account, click here. If you're not yet registered on our store, please email us at info@tomd.co.uk.
Each campaign provides you with:
A template video, highlighting what people need to consider with their mortgage or intergenerational financial planning needs, this can be added to your website or posted on social media
A four-page topic guide
A long word article for use as an email or on your website
A short-form article, great to post on LinkedIn or as a short article on your website
Social media posts which can either be used standalone or to link to the article, video or one of the guides on your website
Accompanying social media graphics for use on various channels
A campaign user guide, providing instructions on how best to use the elements of the campaign.
Personalised with your details
The topic guides are available as a PDF personalised with your logo and contact details or as a word document. For an extra cost, printed copies are available.
The video will be branded with your logo, contact details and brand colours. For an additional cost, you can order extra copies of the video for individual advisers/brokers.
The articles and social media posts are available as word documents.
The social media graphics are also branded with your logo.
All the items have been pre-approved by some networks and service providers. You will need to be sure that they meet your requirements.
The items listed above are included in each campaign package, which cost just £250 plus VAT each.
Just want the video? That will cost just £150 plus VAT.
Want personalised videos for each of your advisers/brokers? Additional copies of the video are available at a reduced price – contact us for more info.
Available in just two working days
Once we've received your payment, we'll send you your package of materials within two working days. It's as easy as that!
You can see examples of each different available video here:
Adviser mortgage video example
Intergenerational video example
Get started with video marketing for just
£175
+VAT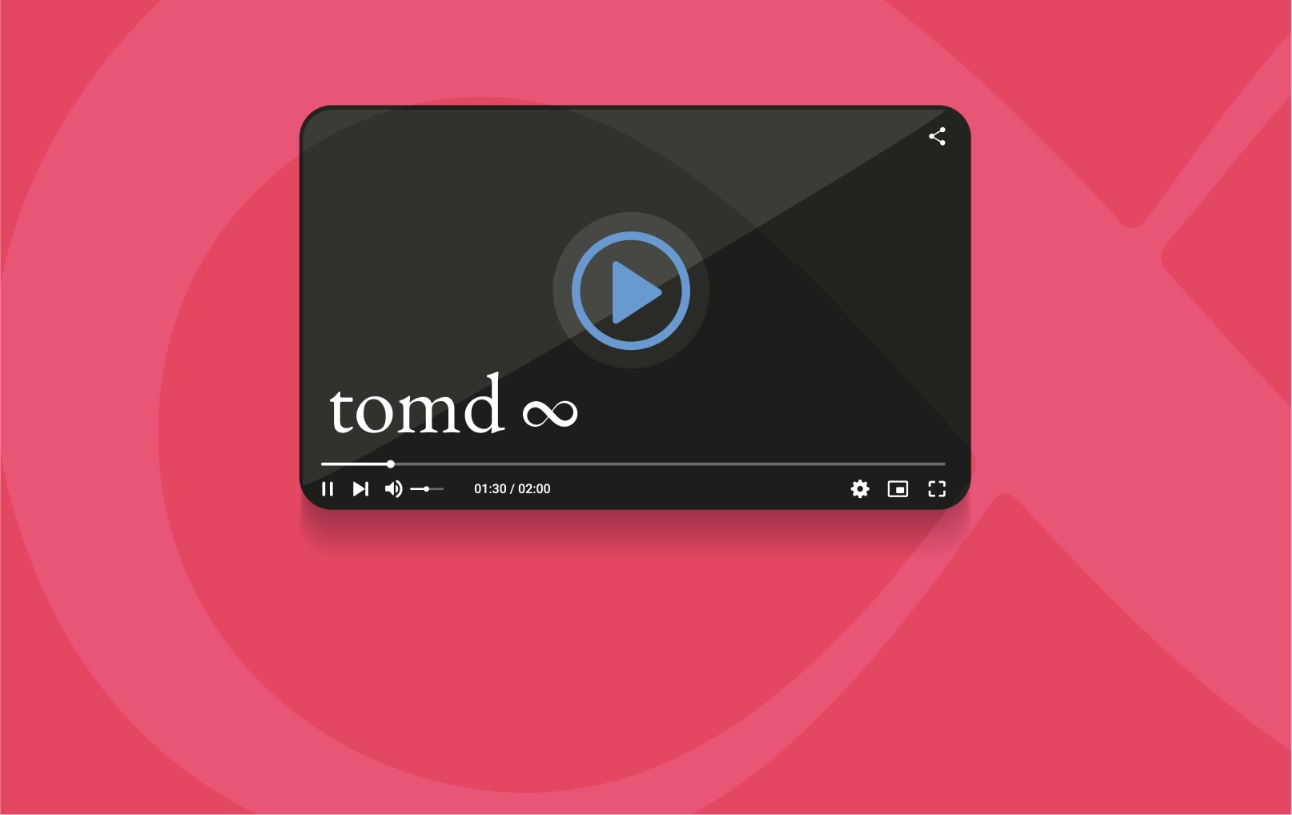 Get started with video marketing for just
£175
+VAT
Receive the latest insights, offers and advice to help you help your clients
Register your interest now!
You can click here to log into the online store to order the campaign. Or, if you would like more information, you can email or call and one of the team will be in touch.