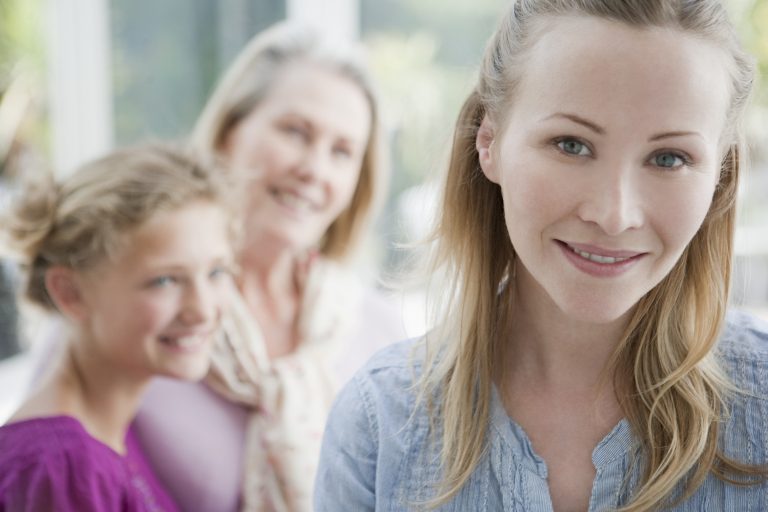 Blog: International Women's Day 2020
8th March 2021

It's International Women's Day 2021 and we thought it would be the perfect time to celebrate the recent arrival of two determined and hardworking women to our team.

International Women's Day is all about celebrating women's achievements and raising awareness about women's equality. Each year has a theme – and this year, it's #ChoosetoChallenge. And our new Head of Digital, Lisa, and our new Corporate Marketing Manager, Clare, have certainly arrived with us at an extremely challenging time.

Both women started full-time jobs with us virtually in January, during the pandemic, undertaking intensive training while home-schooling their young children. They have challenged themselves and their circumstances to become full-time working mums – and teachers. It hasn't been the most conventional start, so we're very proud of how far they have come in the few short months we've had them with us!

So far, in fact, that they're joining the team in walking five million steps to raise money for Charlotte, a little girl with a rare form of cancer – click here for more details.

At TOMD, we have always 'chosen to challenge' by being an equal opportunities employer. Five of our Senior Management Team are women and we ensure that all employees, male or female, are treated equally and given the same set of opportunities. We look forward to celebrating International Men's Day in November.

So, welcome to Lisa and Clare – and happy International Women's Day!