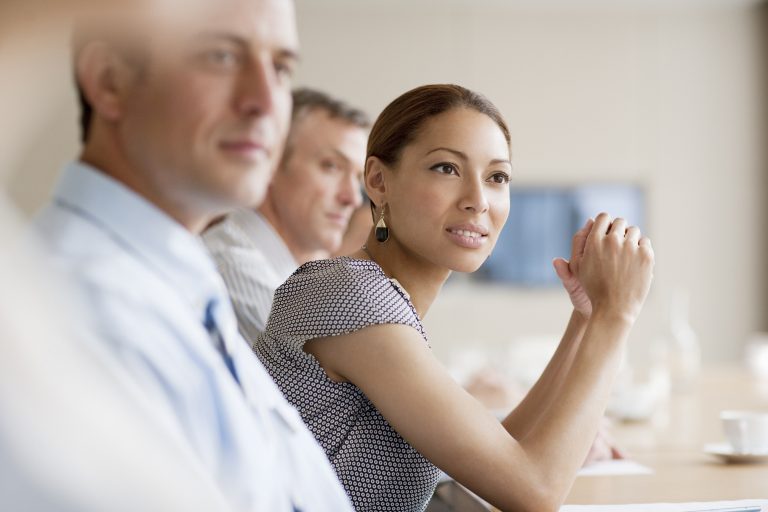 Blog: UN addresses investors' ethical concerns
17th November 2020

Whilst investors in general expect to gain financially from their shareholdings, there's a growing awareness that some of the world's companies engage in activities that some people would not wish to support or profit from. It should be a simple matter, you may think, to avoid shares in companies you deem unethical, but this can in fact present a challenge for socially conscious investors.

Assessing whether a company is ethical may depend not only on what it provides but also on how it behaves in development, production and marketing. Enlightened investors and asset managers woke up to this years ago, so there are now coherent strategies for ethical investment and the broadly similar concept of socially responsible investment.

The UN gets involved

Public awareness, heightened by campaign groups, press and social media, means that companies' practices are coming under closer scrutiny than ever before – not least by asset managers and other big investors whose influence and voting power at AGMs can put managements under pressure. Many such investors are signatories to the United Nations Principles for Responsible Investment.

The London-based PRI Association operates in partnership with the UN Environment Programme and UN Global Compact to promote UNPRI. It describes responsible investment as 'a strategy and practice to incorporate environmental, social and governance (ESG) factors in investment decisions and active ownership'. This is more clearly defined in the six Principles.

Briefly summarised, the Principles for Responsible Investment point to: incorporating ESG issues into processes when investing; actively applying ESG factors into ownership policies; seeking disclosure on ESG issues by company managements; promoting acceptance of PRI in the investment industry; working together on effective implementation of PRI; and reporting on progress in applying PRI.

Deforestation, child labour and bribery

The ESG factors referred to include: ENVIRONMENTAL climate change, deforestation, pollution, resource depletion and waste; SOCIAL child labour, employee relations, human rights, modern slavery and working conditions; GOVERNANCE board diversity and structure, bribery and corruption, executive pay, political lobbying and donations, and tax strategy.

It was a 2005 initiative by UN Secretary-General Kofi-Annan that led to the launch of UNPRI at the New York Stock Exchange the following year. About 100 investment entities signed up at the start. Since then another 2,200 signatories have joined them. Many UK-based, these PRI supporters have some $80 trillion of assets under management. So, the global corporate sector has taken notice.

Responsible and ethical investment aims have become an established feature of the marketplace. Ethical pooled investment funds may shun the shares of companies that supply tobacco or alcohol products, military arms, pornography or gambling services. In some cases the taboo list extends to mining and fossil fuel production, plus other activities deemed environmentally or socially damaging.

 Active support for PRI

The progress of UNPRI over the past 14 years shows investors that companies are increasingly conscious that it really matters how they make their profits. With asset managers actively supporting PRI, and many advisers developing their ethical investment expertise, the conundrum faced by socially conscious investors in meeting their financial and ethical objectives may now be solved.