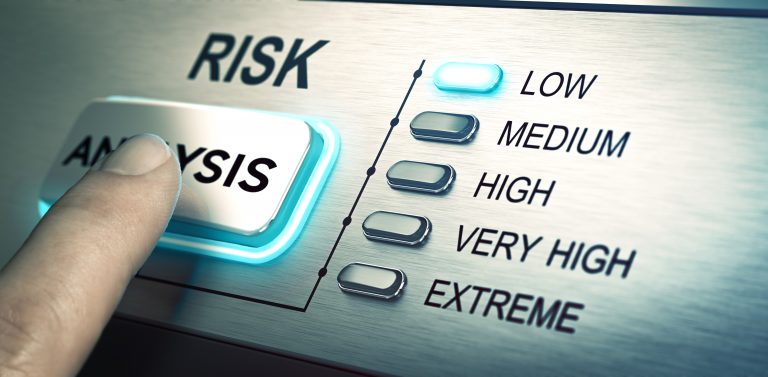 Financial risk and climate change
14th September 2020

Recently, the Bank of England released some snippets from the fourth meeting of the Financial Conduct Authority and Prudential Regulation Authority joint Climate Financial Risk Forum. The July meeting had taken place soon after the 29 June publication of a groundbreaking CFRF Guide.

The meeting record reveals that "The Forum discussed how to publicise and promote use of the Guide by the financial services industry." So, financial firms can expect to hear a lot more on this in the coming months and beyond. A further CFRF meeting is expected later this year.

Launched by webinar

Picking up on the story so far, we look at the June launch event. This took the form of a webinar involving BoE governor Andrew Bailey and PRA executive director Sarah Breeden, along with senior figures from the FCA, Aviva, HSBC, Federated Hermes and Legal & General.

Participants learned that "The guide produced by the CFRF complements our regulatory initiatives. It emphasises the importance of greater transparency and consistency around firms' disclosure of climate-related financial risks, the benefits of effective risk management and scenario analysis, and the opportunities for innovation in the interest of consumers.

"This is of great value to our objectives of ensuring the safety and soundness of firms, financial stability, the proper functioning of markets and the protection of consumers. We hope that firms find this a useful tool in better understanding these risks and in enhancing their responses.

"Climate change will have a significant impact on the financial services sector and will increasingly influence consumer decision-making. For example, it could substantially affect the values of all types of financial assets and how investment managers deliver long-term sustainable value to clients."

Four key themes

Production of the CFRF Guide was set in train at the Forum's inaugural meeting last year. Working groups were set up to explore the four key themes identified and produce material for key sections of the Guide under the headings Risk Management, Scenario Analysis, Disclosures and Innovation.

The Guide says climate-related investment risk will need to be embedded into a firm's governance and risk management processes to enhance resilience.

Analysing possible scenarios for the future will assist in the current management of future hazards on the road to a net-zero-carbon destination.

Diligent climate-related financial disclosures by firms will improve transparency and thus enable markets to assess better the future values of assets.

Innovation in strategies, services and product design will help firms adjust to climate change effects and aid achievement of climate aims.

Direction of travel

So, those four themes signpost the direction of travel for climate change financial policy about which firms will hear more in the coming months as the Guide is progressed and refined. There are also plans for further additions to CFRF's membership of banks, insurers, asset managers and others. Former BoE governor Mark Carney, UN Special Envoy for Climate Action and Finance (and now also Vice Chair at US asset manager Brookfield), will no doubt be watching progress.