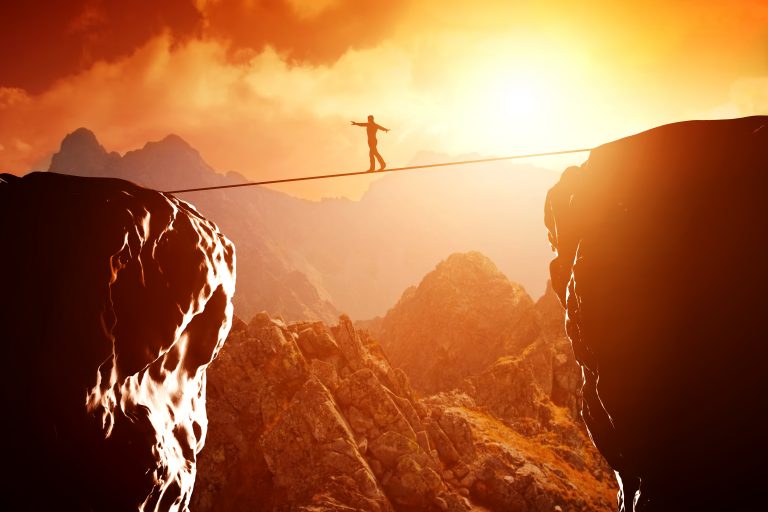 Insurers act on loyalty drawbacks
28th July 2020

Recently, the Association of British Insurers announced its findings that an initiative aimed at improving outcomes for long-standing customers was having a positive impact. Launched in May 2018, the Guiding Principles and Action Points for General Insurance Pricing (GPAPs) initiative has focused on excessive price differences between new-customer premiums and subsequent renewal premiums. Several other industries had also faced criticism, but insurers were among the first to take concerted action. The GPAPs launch preceded a major report by the competition watchdog.

It was December 2018 when the Competition and Markets Authority reported on a probe into allegedly unfair behaviour in market segments including mortgages, cash savings and household insurance, saying its investigation had "Uncovered damaging practices by firms, which exploit unsuspecting customers. These include continual year on year stealth price rises; costly exit fees; time-consuming and difficult processes to cancel contracts or switch to new providers; and requiring customers to auto-renew or not giving sufficient warning their contract will be rolled over."

Walking a tightrope

Recent TOMD blog posts 'Favouring new customers' (15 May) and 'Customer loyalty schemes' (18 May) explored the ways in which insurance companies and others may target their marketing efforts towards attracting new customers or to retaining existing customers. The tension between the two categories is obvious, though the reality is that successful businesses need to find ways to please both new and existing customers simultaneously. It's a tricky tightrope to walk and firms that seem to penalise loyalty can see their reputations tarnished and may possibly suffer regulatory action.

Returning to GPAPs and the ABI's review of their impact on market practices so far, it's useful to remember what commitments the insurance sector signed up to in 2018. The ABI outlines the main ones as prioritising better outcomes for long-standing customers at company board or senior management level; clearly communicating to customers that renewal premiums may be higher; reviewing their approach to customers on their books for five or more years; and reviewing outcomes for vulnerable customers.

Minding the GPAPs

Among the ABI review's findings were that all firms surveyed had incorporated the GPAPs into their processes for determining renewal premiums; most are alerting new customers to the fact that the new customer premium applies for the first year only and renewal premiums may be higher; 94% (by gross written premium) have a specific focus on customers who have been with them for five or more years. The ABI adds that there were some 8.5m pricing interventions during a 20-month period, mostly saving customers £40 to £150 per intervention.

The ABI's assurance about the effectiveness of GPAPs is timely, as the Financial Conduct Authority has also been on the case. Several months ago the FCA's Executive Director of Strategy and Competition said: "This market is not working well for all consumers. We have set out a package of potential remedies to ensure these markets are truly competitive and address the problems we have uncovered. We expect the industry to work with us as we do so."

The British Insurance Brokers' Association has also worked with the ABI on GPAPs, promoting and explaining the arrangements. It says: "BIBA has spoken about GPAPs to hundreds of brokers on its regional tours and compliance forums across the UK, committed to support GPAPs in its annual manifesto, and provided advice to members. Awareness of GPAPs within the respondents to BIBA's surveys is 89% on average, while 87% of respondents have either incorporated GPAPs into their board ethos, fully implemented GPAPs into their business or intend to do it shortly."

With the FCA, ABI and BIBA all focusing attention on it, this is clearly an issue that anyone involved in the pricing and marketing strategy aspects of financial services can't afford to ignore.