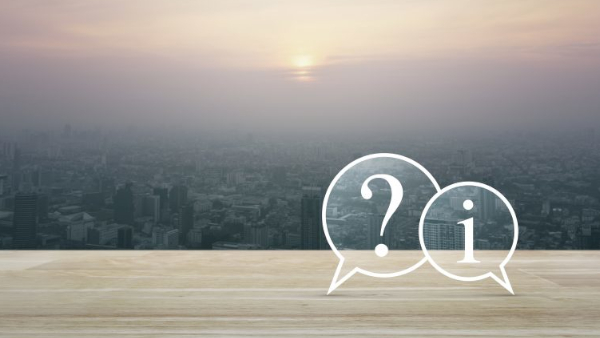 They repeatedly budge it
17th July 2020

Delivery of the Chancellor's annual Budget has become a moveable feast in recent years. In 2017, incumbent Philip Hammond announced that Budgets would move from spring to autumn. Just two years later, an impending general election forced his successor Sajid Javid to postpone his November Budget until early 2020, but then he quit unexpectedly. So, the Budget became Rishi Sunak's first big test as Chancellor and it was dominated by measures to ease the economic pain of COVID-19.

Moved back to springtime

Our 'Budget box on the shelf' blog post (6 November) commented: "Even before the House of Commons finally voted in favour of an early general election, Chancellor of the Exchequer Sajid Javid had cancelled plans for his first Budget speech and put his special ministerial box back on the shelf.

"Depending on the election result, he could go on the very short list of post-1800 Chancellors that never delivered a single Budget speech. Whoever becomes Chancellor after 12 December, one of their first tasks will be to translate fiscal promises in their party's manifesto into a formal Budget."

Ahead of that formal Budget, in 'Budget challenge for new Chancellor' (6 March), we blogged: "Sajid Javid's replacement, his deputy Rishi Sunak promoted from Chief Secretary to the Treasury, has a Budget to present next Wednesday, 11 March. It would be an unenviable task for the most experienced Chancellor in history; the delayed Budget will be, shall we say, very interesting.

"The collapse of the Flybe airline this week is a symptom of the coronavirus threat facing many sectors of the economy, including those involved in travel, hospitality, retailing and professional sport. Many businesses will need support of some sort, as will their employees."

The following week, Rishi Sunak's emergency Budget was indeed less about manifesto pledges and, understandably, focused on the developing pandemic. It was far from a normal Budget. Measures included funding arrangements to support businesses worst affected. The now-familiar furlough scheme to avert mass redundancies followed on 20 March. Now, the combined effect of a snap election and surprise pandemic is that it's almost two years since a fully-planned Budget.

July brought a 'Plan for Jobs' speech

In late May, as the coronavirus lockdown was being cautiously eased, noises from Downing Street hinted at a Budget-like event in July. Early June brought a cooling of that message, with deferral until September then seeming more likely. In the end, the Chancellor delivered a 'Plan for Jobs' speech on 8 July. He described the plan's goal thus: "To protect, support and create jobs." He added: "It will give businesses the confidence to retain and hire. To create jobs in every part of our country. To give young people a better start. To give people everywhere the opportunity of a fresh start."

When the Chancellor does unveil a wider long-term economic plan for the 'new normal', it won't be easy to merge manifesto pledges with the coronavirus response; it will all be heavily political, so we won't dive in deep. Suffice it to say that questions arise about the balance between government borrowing and taxation needed (at a time of high unemployment and low corporate profitability) to cover planned expenditure plus all the extras arising from the pandemic.

Intermittent announcements

Maybe the pattern we've seen since 2018 – a dearth of comprehensive annual Budgets but various intermittent announcements on spending, taxation and emergency support – will be a feature of the 'new normal'. With so much uncertainty as to how things will pan out, fiscal policy is increasingly likely to be made on the hoof, with current events driving medium-term strategy. In that vein, the COVID-19 episode has surely moved one long-running issue up the priority list: care-home provision and funding.