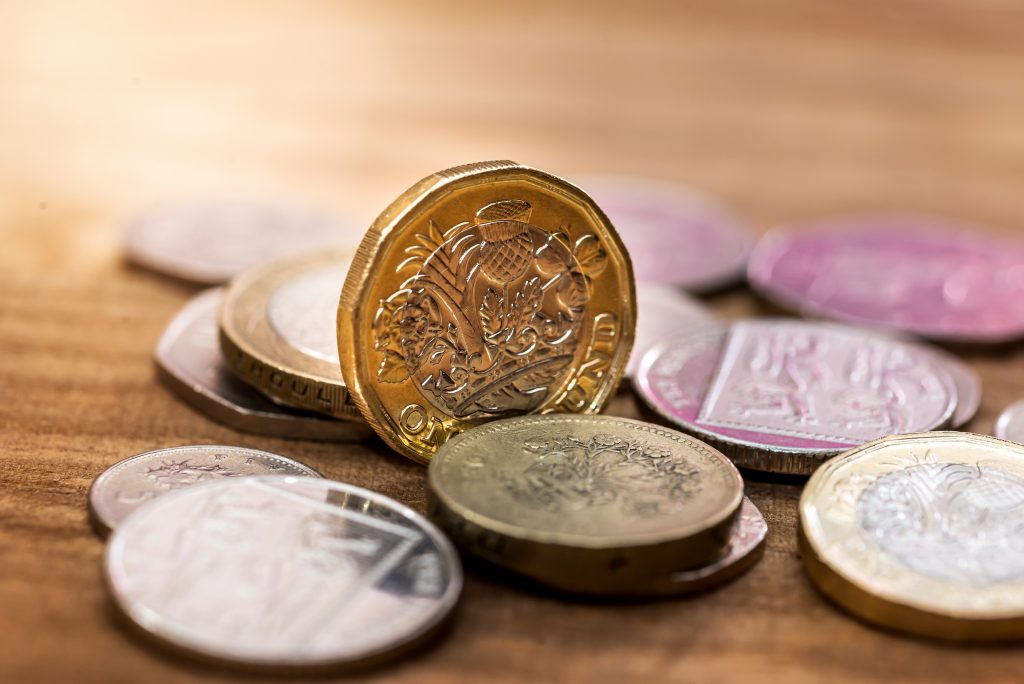 Local currencies
20th May 2020

By the start of 2020, the challenge posed by online competitors since the turn of the millennium had played a part in the demise of several familiar high-street names and numerous small retailers. Over the years, various official reviews have suggested possible solutions to the problems facing brick-and-mortar retailers throughout the country, with limited success.

Some UK towns and cities have sought their own local ways to stem the decline in footfall and spending. Local trader discount cards valid at participating outlets have sprung up around the country as a collaborative marketing tool to retain trade in a particular locality. A few towns and cities have adopted, but in some cases later abandoned, the option of a local currency.

Community marketing initiative

A pretty town in South Devon, Totnes, is believed to have been the first in Britain to develop a 21st-century local currency. The Totnes pound was launched in 2007 as part of a wider scheme for such 'transition towns' intent upon preparing for a low-carbon economy. As well as helping local traders, another goal was an eco gain from reduced transportation when people and businesses buy local.

It was legitimate for Totnes to issue its own currency, even though it isn't (in England and Wales) for commercial banks, because of the legal status of such paper.  A few years ago, the Bank of England expressed the view that a local currency is a form of voucher scheme. In other words, like a store voucher or gift card, it acknowledges prepayment for goods or services from participating outlets.

The plan at Totnes was to go further than a store voucher for a particular chain, the idea being that Totnes pounds would be valid at numerous retailers in the town and, rather than being cancelled, could go back into circulation to fund more local spending. Traders and customers embraced the Totnes pound and about 30,000 were issued; there was even an electronic version for a while.

Helped local economy, but…

In 2019, Totnes sadly waved goodbye to its local currency.  "Over time we have seen a decline in the use of the Totnes pound, partly due to an increasingly cashless economy," said John Elford of Transition Town Totnes. "However, in terms of the degree to which it provoked reflection on the importance of the local economy, then we have to say the Totnes pound has been a real success."

So, the Totnes pound achieved its key aims and survived for 12 years, but the concept of a local currency as a marketing device for a town's businesses was not viable there on a permanent basis. Other local currency schemes have experienced mixed fortunes, partly because there are some regulatory constraints when it comes to offering an electronic version suited to a digital world.

One local currency claiming success is the Brixton pound circulating in south London. Launched in 2009, the local currency "makes money work for Brixton by supporting smaller shops and traders," according to organisers. "It stays in Brixton and circulates, increasing local trade and community connections. More local firms source goods and services locally, reducing their carbon footprint."

Claims most success

Bristol is the focus of another local currency that has made an impact. The Bristol pound, existing since 2009, has the advantage of involving the Bristol Credit Union and is claimed to be the most successful local currency in the UK. Its promoters say that more than five million Bristol pounds have been spent since its inception. The legal barriers to creating a digital version have been tackled.

The promoters add that people can "use paper or electronic Bristol pounds to get on the bus or train, to pay their council tax, to buy their vegetables, coffee and bread. The Bristol pound's very existence is proof that bottom-up community organising works, and that together we can create a greener, fairer and stronger local economy."

Liverpool also has a local currency, so it's tempting to infer that schemes are more likely to be sustainable in major conurbations. However, the Sussex market town of Lewes has a long-running scheme, though the Stroud pound in Gloucestershire appears to have ceased. Arguably, as a cost-effective means of marketing a community's businesses, local currencies still have more to prove.

Virus dents viability

The coronavirus outbreak has inevitably affected the use and viability of local currencies. Many of the traders that accept them have been closed during lockdown, whilst the trend in favour of contactless payment has gathered pace due to fears of notes and coins spreading infection. In January, the Bristol pound came under threat due to high costs but a new backer came forward.

A Bristol pound spokeswoman has said "the prospective partner is well aligned with our values and future vision", adding that there were plans to create a new kind of payment platform and evolve the Bristol pound operation. So, this and a few other local currencies may emerge intact from lockdown to take a brave community marketing concept deeper into the digital age.