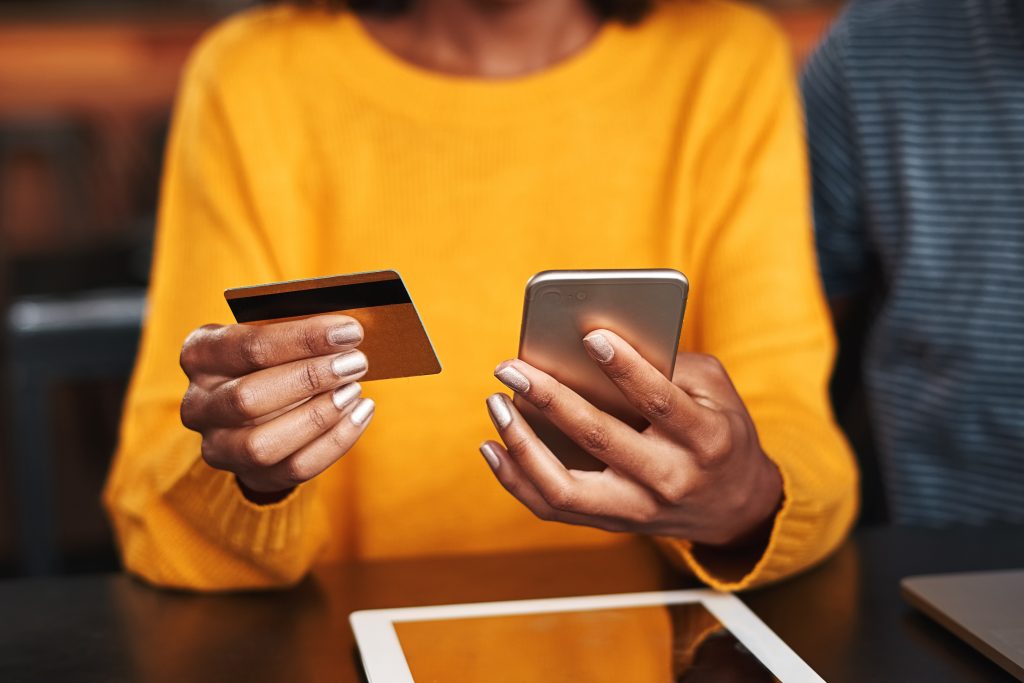 Customer loyalty schemes
18th May 2020

Here's a chicken and egg question: what came first, the internet or the customer loyalty scheme? With online retailers' and other websites awash with loyalty incentives, it's tempting to think that customer perks followed in the wake of internet selling. Yet the answer is, of course, that loyalty schemes were around long before we began shopping with clicks instead of bags.

In many respects, the internet has not so much changed the things we do but the way that we do them. Those free cinema tickets (stymied by lockdown) and alluring cashback offers are just the 21st-century version of much earlier schemes to attract customers and keep them coming back time and again. The concept itself has scarcely altered but the mechanics have been transformed.

Giving customers something extra dates back at least to medieval times, when someone buying a dozen loaves at a bakery would receive 13, a baker's dozen. It wasn't really about customer loyalty but a way for the baker to avoid any risk of harsh punishment from Ye Olde Trading Standards for selling underweight loaves. So, we'll pick up the trail in the 1950s.

Trading stamp phenomenon

In 1958, businessman Richard Tompkins introduced British retailers to a marketing aid conceived in America six decades earlier – the trading stamp. Petrol stations, grocers and other traders were soon boosting sales by offering Green Shield Stamps. The more customers spent, the faster they could fill up their Green Shield Stamp books and redeem them for consumer items at a Green Shield store.

Such was Green Shield's UK popularity that it triumphed over S&H Pink Stamps from the US firm that invented the trading stamp. Then, in 1963, Green Shield signed-up growing supermarket Tesco. That partnership flourished until big supermarket rivalry brought price-cutting to the fore. Tesco dropped the stamps in 1977, leaving petrol stations as key users; the last stamps were issued in 1991.

Petrol stations had persevered with trading stamps due to their popularity with company car drivers who weren't too worried about a higher pump price. Similar thinking lay behind a scheme developed in the 1980s, Air Miles, which enabled business passengers to earn leisure flights. Soon retailers were also offering Air Miles. The UK Air Miles scheme became Avios in 2011, merging with BA Miles.

Enter the loyalty card

The 1990s saw oil companies, supermarkets and other retailers develop loyalty reward cards that also enabled them to track and analyse spending and tailor offers accordingly. One, the Tesco Clubcard, had outstanding success following its launch in 1995. This led arch-rival Sainsbury to join with BP and Barclaycard in the Nectar scheme started in 2002 by Air Miles creator Sir Keith Mills.

Growth in coffee-shop culture brought a new battleground for customer loyalty. With the likes of Costa, Starbucks and Caffé Nero and local one-off coffee shops all competing, loyalty schemes proliferated. Electronic schemes added points via a magstripe card for future freebies; others were simpler, with a free hot drink when a few had been bought and rubber-stamped on a basic card.

Financial sector perks

Barclaycard's involvement in Nectar came just as online retailing regained pace after the dotcom bubble popped. Banks had become less stuffy, online banking was emerging and so-called challenger banks were lining up to woo the next generation. Some banks began to offer an interest rate bonus for an initial period on new accounts, presumably in the hope that new customers would stay loyal.

Another incentive in the financial arena came in the form of 'shareholder perks' – buy shares in recently-delisted brewer Greene King and you got a booklet of 25% discount vouchers to use in the company's pubs and restaurants. Other inducements to own shares in specific companies have included travel with former ferry firm Townsend Thoresen and vouchers to spend in M&S cafés.

How professional firms add value

Most providers of financial and professional services have continued to rely on their expertise and reputation to earn client recommendation and loyalty. No solicitor, accountant or financial adviser ever gave Green Shield stamps as far as we can establish. That's not to say that professional firms can't provide clients with valuable extras that they'll appreciate and could thus help to foster loyalty.

Professional firms can add value for clients through relevant and timely communication that complements what they provide contractually. In recent weeks, since lockdown, many firms have been communicating very frequently with clients – directly and via their websites – providing short updates and longer pieces providing context to the financial situation, helping to reassure clients.