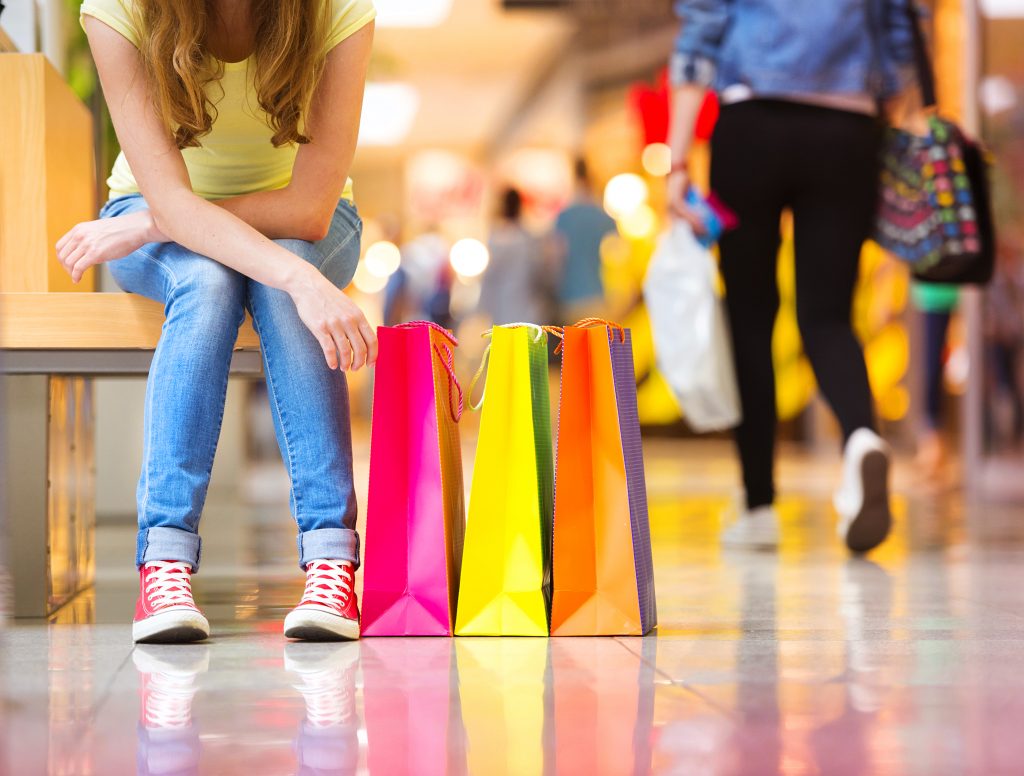 Favouring new customers
15th May 2020

A recent run of TV adverts by a major insurer depicts a man confronted by a menacing interrogator as he tries to renew his existing policy at the 'new customer' price. As the hapless customer's wig and other efforts to disguise himself are detected, red lights flash and buzzers sound before he is marched away by two burly henchmen.

The ad makes a good point. Consumers have become accustomed to the idea that in many areas of everyday life 'new customers' get a better deal than existing ones. The insurer had decided it made sense to persuade consumers that 'we're not like that ' and can offer products priced the same for both customer categories. In other words, existing customers do not face a 'loyalty penalty'.

Whatever products or services a business provides, pricing is a key element in the overall marketing strategy. At its most basic, pricing involves weighing up supply and demand in order to strike attractive price levels that still produce a profit, but in real life things are not that simple. Nearly all markets are complex and competitive; in most cases, appealing to new customers is crucial.

Wrath of loyal customers  

Ever since the first retail clearance sale, product sellers have risked the wrath of their most loyal customers in the interests of shifting unsold stock. Customer A, who buys goods at full price as soon as they hit the shelves or rails, is never happy about Customer B getting the same stuff weeks later at half-price. At least Customer A probably has a full choice of colours, sizes and spec.

Acceptance of prospective customers being offered a lower price than a company's existing customers grew rapidly with the arrival of the internet and price comparison websites. Now, new-customer deals and voucher-code discounts are available on all manner of products and services; so much so that some prices appear set to be discounted and only a naïve minority pay full whack.

Ethical and legal questions

So is it ethical, or even legal, for one category of customer (new) to get a better price than another (existing)? The answer to the ethical question depends on your perspective and to the legal one it is a qualified 'yes'. To some people, there may seem something inherently unfair about treating the two categories differently; to others it may seem like bad business to give everyone the best prices.

Simply distinguishing between new and existing customers is not in itself illegal, but if it includes any element of discrimination forbidden by law, such as due to gender or race, then it probably is illegal. Exceptions may include insurers taking account of age when setting life cover premiums and banks or building societies offering preferential rates on Junior ISAs or other children's accounts.

There have inevitably been transgressions involving unfair treatment of existing versus new customers, as well as related concerns about customers of many types of business held captive on uncompetitive terms. A consequence has been an investigation leading to various pronouncements by the Competition and Markets Authority, which in 2014 superseded the Office of Fair Trading.

The CMA's findings

In December 2018, the CMA said it had: "investigated concerns raised by Citizens Advice in a 'super-complaint', that companies penalise existing customers by charging them higher prices than new customers. The CMA has looked at the 5 markets highlighted by the super-complaint – cash savings, mortgages, household insurance, mobile phone contracts and broadband – and found that there is a total loyalty penalty of around £4 billion a year in these markets.

"The investigation has uncovered damaging practices by firms, which exploit unsuspecting customers. These include continual year on year stealth price rises; costly exit fees; time-consuming and difficult processes to cancel contracts or switch to new providers; and requiring customers to auto-renew or not giving sufficient warning their contract will be rolled over."

Not directly connected with the CMA's 2018 investigation or the clampdown that ensued, a less well-known form of preferential treatment has re-emerged in recent weeks – in the international corporate bond market. Some struggling corporations whose bonds had been downgraded to 'junk' status have come to the market with new issues of more-saleable secured bonds, whose holders take precedence over holders of existing unsecured bonds if the issuer is liquidated.

Differing views

So, advantages available only to new customers are still being rolled out in various sectors of the national and global economies. Some companies will continue to feel comfortable taking this path as a means of gaining market share without eroding profit margins on established business. Others may be more fearful of antagonising their core customers or being 'named and shamed' online.

Businesses unsure about the best way forward for them on pricing strategies and other marketing issues could benefit greatly from expert marketing advice. As for consumers concerned about how good a deal they are receiving, various avenues are open; in the case of financial products and investments, their best course of action is likely to be consulting a professional financial adviser.